The most efficient transportation for all your logistics needs!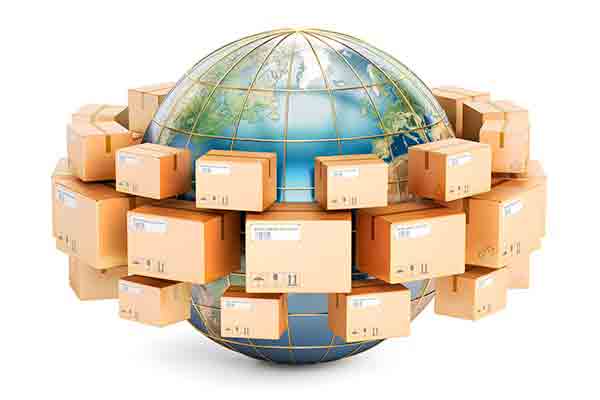 0
Fleet of 2500+ vehicles.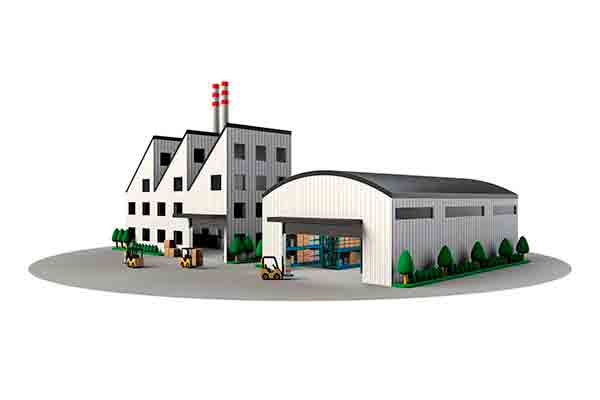 0
23 offices across 14 states for seamless coordination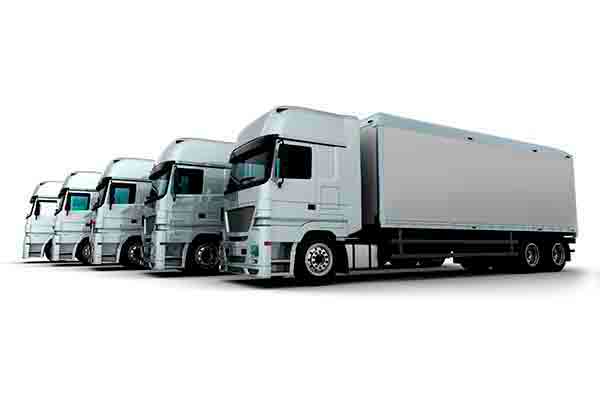 0
More than 20 years of transportation experience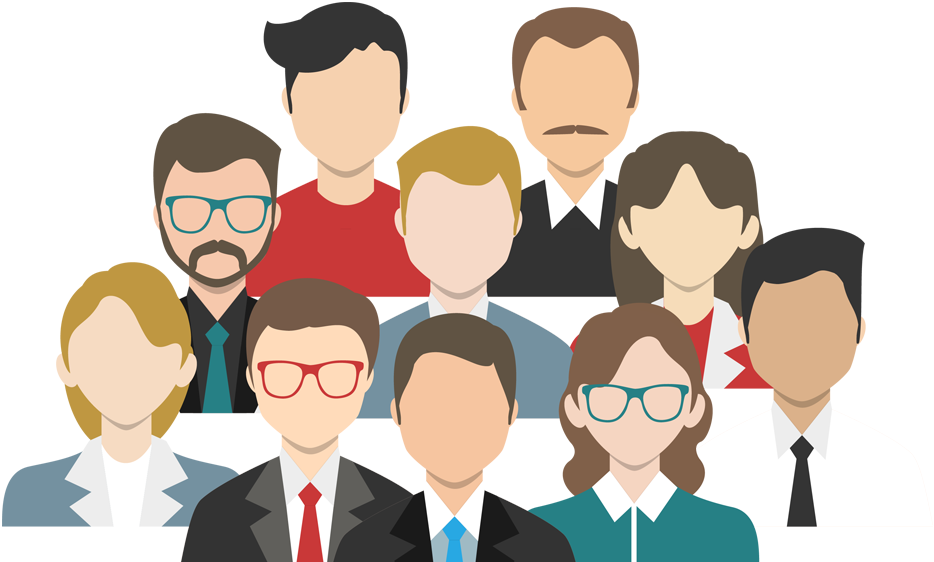 0
Over 4000+ employees
Our Fleets
Our fleet comprises of more than 1800 modern vehicles which operate nation wide and offer extensive network coverage. The fleet consists of Car & Scooter body carriers, Chassis of Trailer(COT), Container body, Tip Trailers, MegaLoaders and Hywa
About
R Sai started off in 1996, with a humble beginning of five vehicles. Today, 24 years later, we have grown to 2000 self-owned vehicles, 23 offices spread across 14 states and a team of about 4000 employees!
We are there for all your logistics needs!
We specialize in industries such as automobiles, mineral ores, heavy industry, white goods, and FTL cargo.
At R Sai, we strive to build a family-like relationship with each of our customers and thoroughly understand your unique requirement. Our entire team, equipped with the latest in logistics technology, is committed to provide you the most reliable, safe and efficient transportation solution.
Three Quotes
A family-like relationship with each of our customers is the foundation for our continued success.
We thoroughly understand your unique requirements. This enables us to apply our 24 years of industrial expertise to deliver a tailor-made service.
We are driven by the larger purpose of simplifying transportation through innovation and digitization.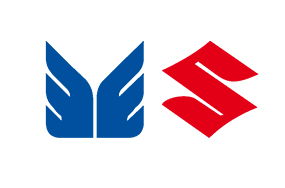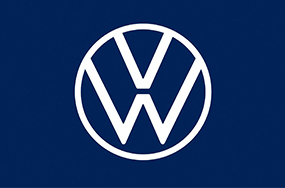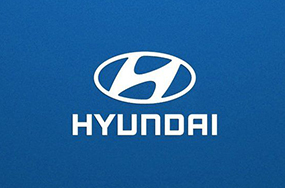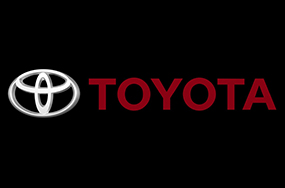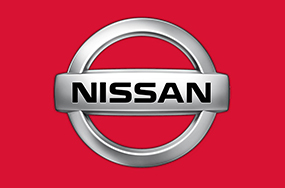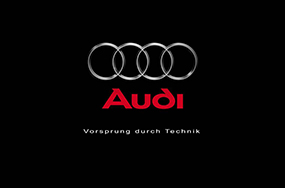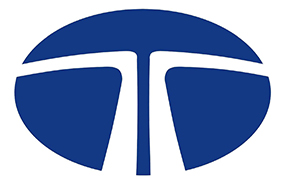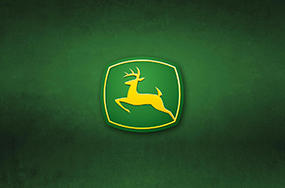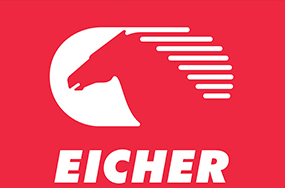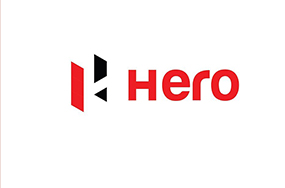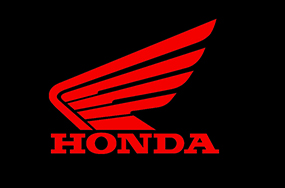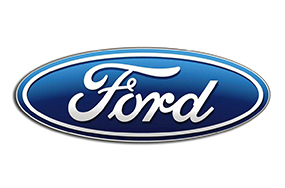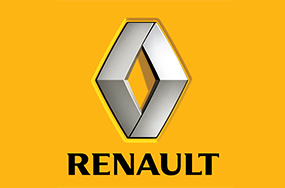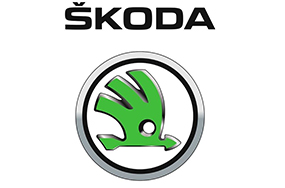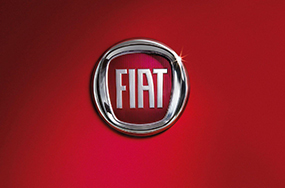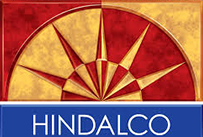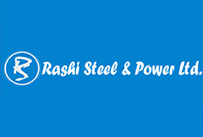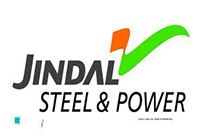 We have been doing business with RSai Logistics for a long time now. The staff is amazing, very helpful and considerate with a sense of urgency. Shipments are 99.9% on time and the rates are very competitive. I look forward to doing business with them for many years to come.
R Sai Logistics is a front runner in the logistics industry in India with their experience spanning over two decades. All our shipments were delivered on time and we thank RSai team's commitment to deliver on priority and the exceptional customer support that handled issues on-time.
I have tried out the services of several logistics companies for my freight and cargo. One service that truly stood out for me was RSai Logistics. Many of our immediate requirements were accomodated without delay and I salute the team for the value it delivers for its customers.
RSai Logistics has a vast fleet of vehicles and a well-built infrastructure that has always ensured my shipments reaching the locations on time all over India. They were truly professional in handling the cargo with robust processes and practices in place that ensured the safety at all points. I would recommend their services without hesitation.
Get In Touch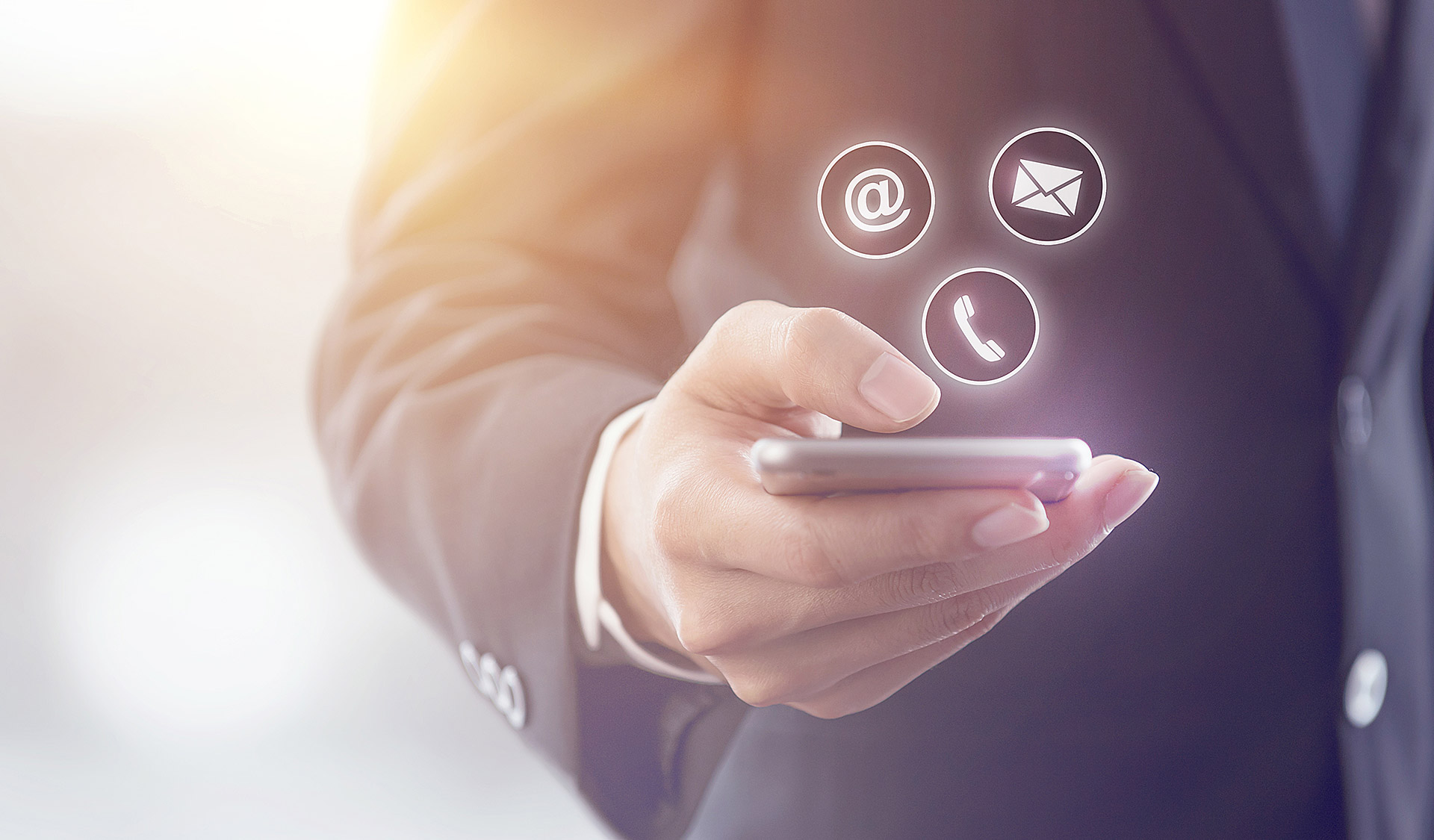 Write to Us
* Please fill required fields