We're extremely proud of the sheer hard work that we do and we're happy that it has won accolades from everywhere.
But, our work doesn't end here! We are diligently striving for more efficient ways to serve our customers and are driven by the larger purpose of simplifying transportation through innovation and digitization.
Here is the list of awards we have won in this past –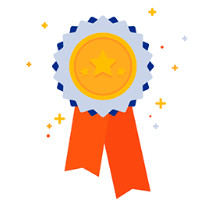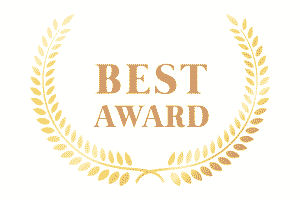 Maruti Suzuki
We have been presented with numerous awards from Maruti Suzuki. The Safe Transporter Award for the period 2002-2004, Best Transporter Award West Route for the years 2004-2006 and 2008-2009. We were also granted the Most Entrusted Transporter Award in the multimodal dispatches of cars to Kochi via Mudra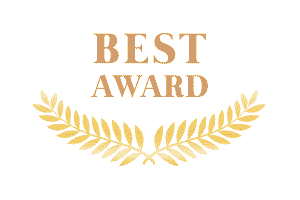 Honda Cars
Honda accorded us with the Certificate of Excellence Award for two consecutive years, 2009 & 2010.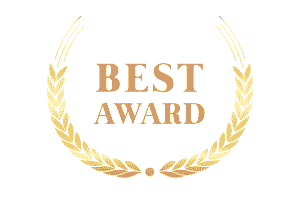 Honda Motorcycle & Scooter
R Sai was granted the Best Transporter Award in 2017 for "All India Overall Performance".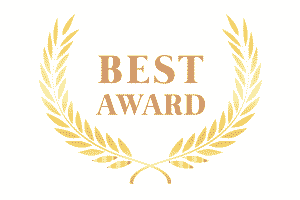 Mahindra & Mahindra
We were entrusted with the Emerging Partner Award by Mahindra & Mahindra in the year 2012. They also recognized as the 'Bench Marker' in performance standards.
IID International Icon Award 2017
The most prestigious International Icon Awards declared us as the Best Logistics Service in India for the year 2017.